Aaaand look at that. It's 2016. Oops.
This is my favorite creation of the year so far. Simple, elegant, and not for the faint of heart. I give you taste of a boozy summer.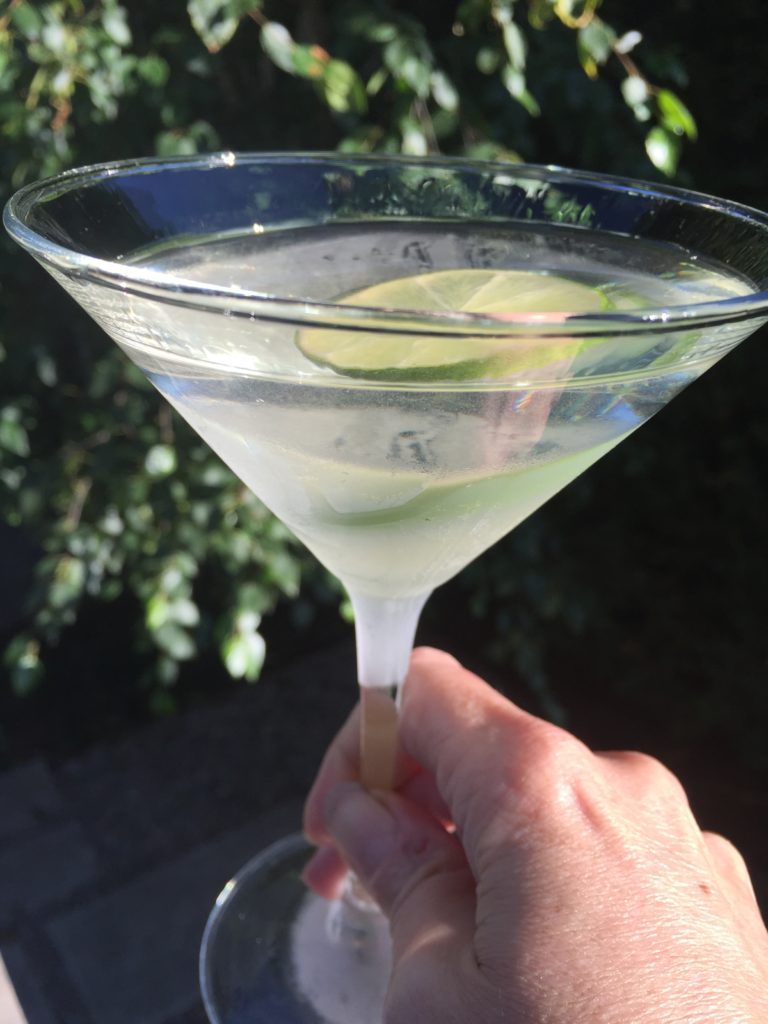 Mexican Martini
3 oz Nuestra Soledad mezcal
.25 oz Dolin dry vermouth
Two dashes Bittercube Bolivar bitters
Stir with ice and strain. Garnish with a thin lime wheel dropped in the chilled cocktail glass. We've also played around with a sprig of elderberries or white / red currants for color – try this for a drink your guests will attempt to photograph endlessly before drinking.